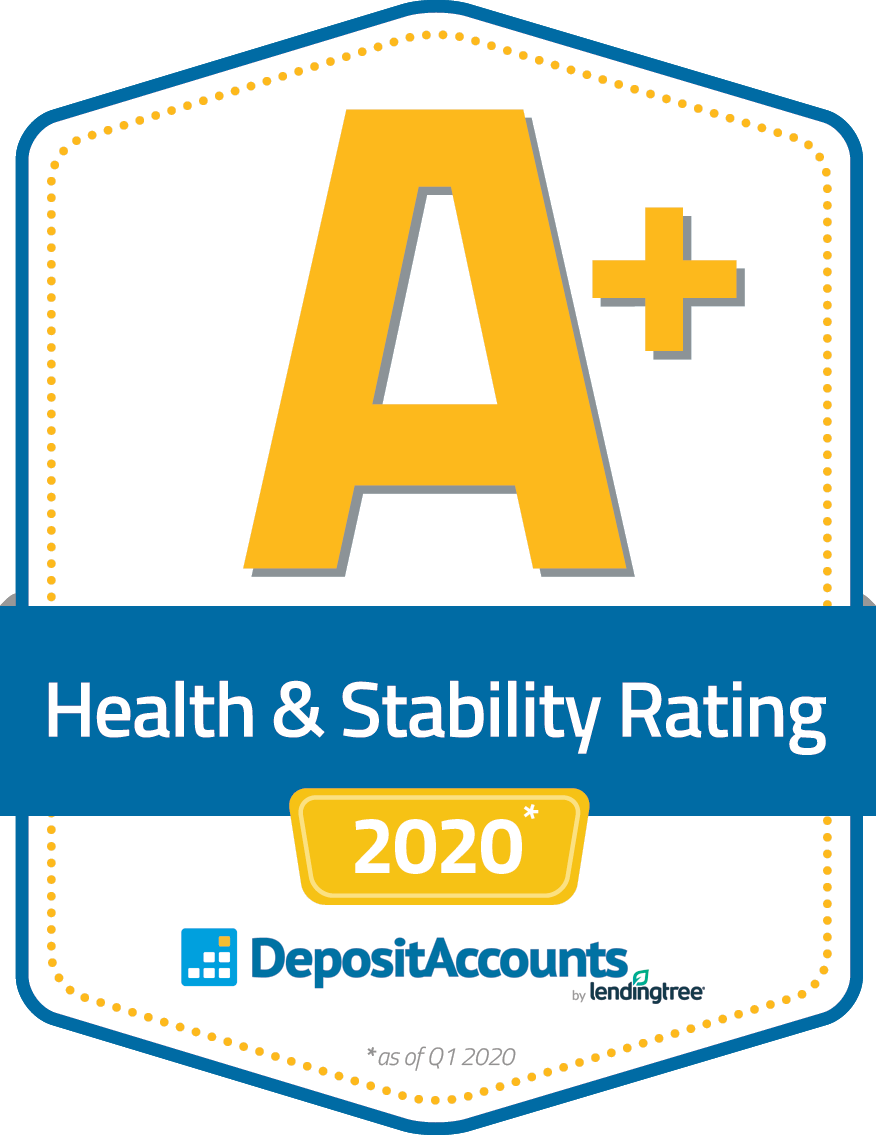 DepositAccounts.com, a subsidiary of LendingTree, has released its 2020 analysis of the healthiest credit unions in America and TBA Credit Union received an A+ Grade.
"It is such an honor to have TBA Credit union recognized among the healthiest credit unions in America," said TBA Credit Union's CEO, Karen Browne. "Receiving an A+ rating shows our commitment to excellence."
DepositAccounts.com evaluates the financial health of over 10,000 banks and credit unions in the United States quarterly. To determine credit union ranking and recognition, DepositAccounts.com grades each institution on factors, including capitalization, deposit growth, and loan-to-reserve ratios.
"We believe it is important to give consumers a way to evaluate the financial health of their institutions," said Ken Tumin, founder of DepositAccounts.com. "Our list empowers consumers to make informed decisions when selecting a financial institution."
For an explanation of the DepositAccounts financial health analysis and its history, visit https://www.depositaccounts.com/banks/health.aspx.